INM Partner Kft was established as a subsidiary of the swedish INM Gruppen in 1990. From the beggining we supplied the swedish industry with prototypes and unique machinery parts. During these years we were lucky to make parts for companies like Erisccon, Saab, Volvo, Mölnlycke Healthcare, Hasselblad, SKF and Scania. In 2005 INM Partner Kft became 100% hungarian property. Due to the continuosly improve our standards and know how and the investments in equipment and software, we became a competitive advanced workshop, with all the capabilities to supply the sectors with the highest demands such as aerospace, space, defense and automotive.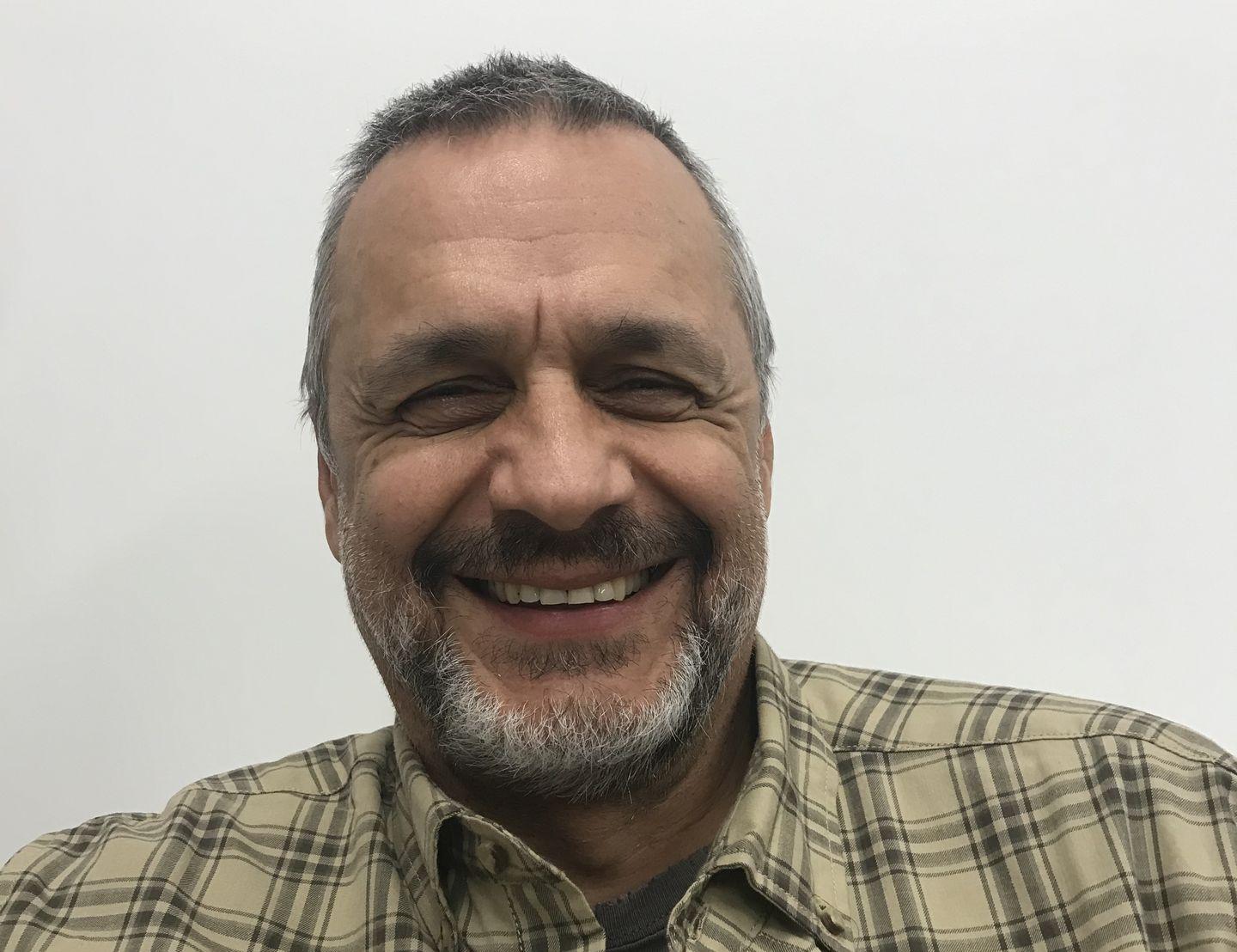 Imre Polonkai, CEO
As owner and general manager, Imre is the driving force behind the company. He loves to keep his hands full by participating in the development of the processes, marketing, and customer experience strategies.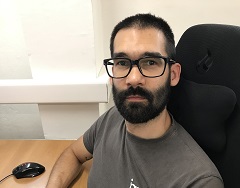 Tamás Polonkai, COO
Tamas loves taking on challenges. With his multi-year experience as mechanical engineer and his visionary mindset, Tamas has helped the company to get where it is today.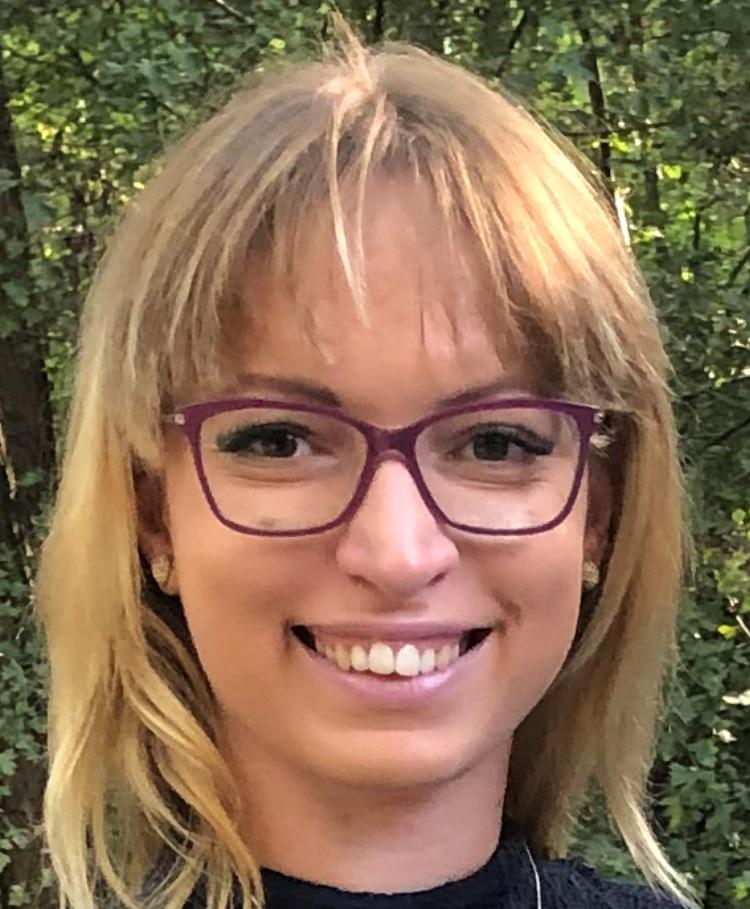 Bettina Lídia Novák, Quality manager
Bettina, with her experience, helps us that our quality meets with our customers rigorous demands. She is determined to drive success and delivers her professional acumen to bring the company to the next level.
And all our dedicated collegues

1990
INM Partner Kft established
2001
ISO 9001 quality managemant system

2022
EN/AS 9100 quality management system

2022-
Let's find out together...